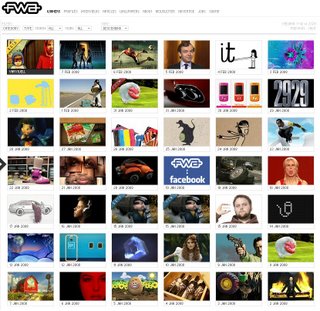 It's time for another poll for the YoungEntrepreneur.com blog.
This month's question is:
Aside from YoungEntrepreneur.com, what is the most useful website for entrepreneurs that you're a fan of?
We'd like to build a quality list of websites that young entrepreneurs can refer to in order to help grow their companies.
Looking forward to your feedback! Please cast your vote in our YoungEntrepreneur.com Forum Post.
Here is a list of our previous poll results:
Read more stories about: